Available 24/7
Certified and reliable
Tailor-made service
Diving support vessels are used for support during diving projects, for example as a floating base. Van Dijk & Ruijgrok (VDR) is able to fabricate these structures, but we can also inspect, repair, modify or perform construction work on your existing diving support vessels. Whatever your needs are, our staff has the needed experience, knowledge and tools to fulfil those needs.
Do you have a question or are you interested?
Use diving support vessels within your offshore operations
Diving support vessels are an indispensable part of your offshore operations, as these provide the necessary support to make your operations safer. However, it is important that the vessels meet all safety standards, to ensure you and your employees are able to work in a safe manner. This is where we come in to play, as we are experienced with ship maintenance and repair. This goes for all types of vessels, so we will also work on your seismic support vessels.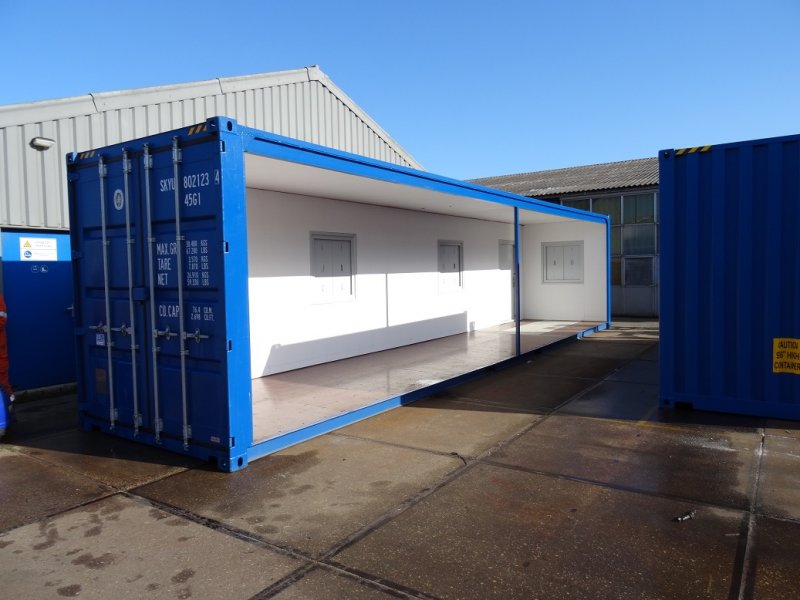 Let us work on your vessel
Would you like to hire us for our services as an offshore service provider? Please get in touch with us by phoning +31 223-523591 or by sending an email to info@vdr-ap.nl. We are more than happy to tell you more about us and our services.