Available 24/7
Certified and reliable
Tailor-made service
Seismic support vessels are used for offshore activities. Van Dijk & Ruijgrok (VDR) has increasingly focussed on offshore activities, so we are able to assist you with the inspection, repair, modification, installation and construction of seismic support vessels. This way, we make sure the vessels are completely safe to use and state-of-the-art. Continue reading to find out more about our services.
Do you have a question or are you interested?
Seismic support vessels for your offshore activities
Seismic support vessels are used for the survey of seas and oceans, for example to locate interesting areas for oil drilling and the construction of wind farms. You can trust our reliable employees to perform all types of work on your diving support vessels, thanks to our experience with ship repair. A reliable vessel is extremely important to be able to perform offshore activities, so let us work on your vessels to make sure they are in excellent condition.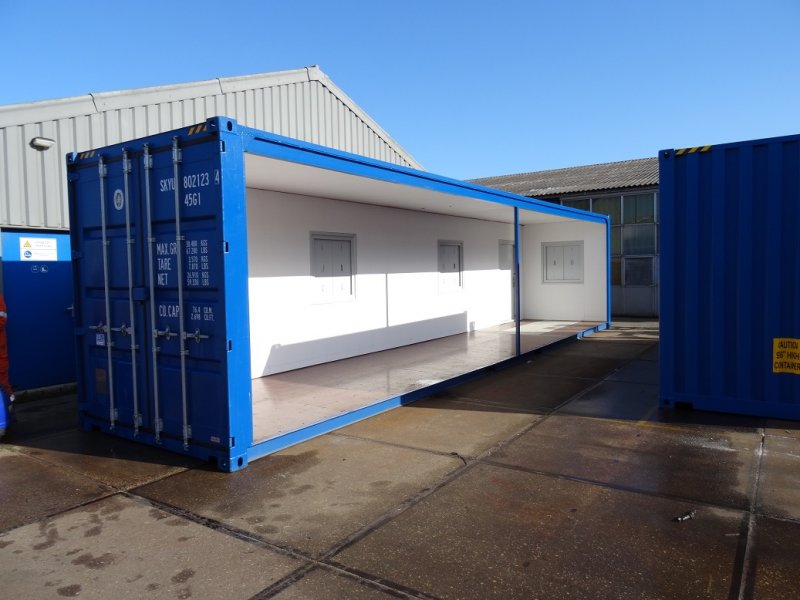 Trust us with your vessels
Would you like to hire an offshore expert for the work that needs to be done on your seismic support vessels? Please get in touch with us by phoning +31 223-523591 or by sending an email to info@vdr-ap.nl. We would be delighted to hear from you, so share your wishes with us.